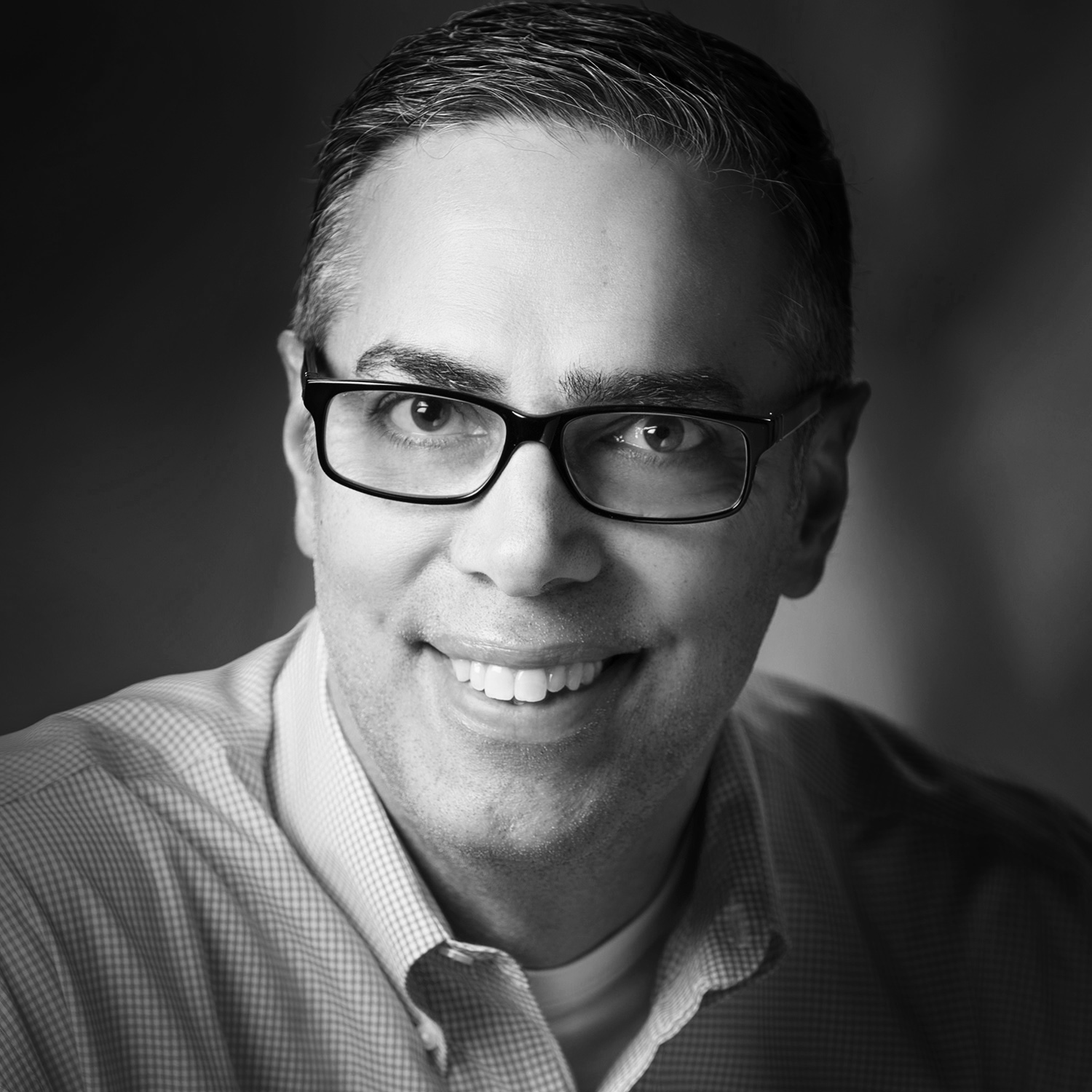 David Campli
President and Owner
David is the man behind the vision. Though he is the head photographer, his vision stretches far beyond the scope of a lens. David not only has years of experience behind the camera, but also as a business owner. He is a family man at heart, holding those values true in his work. His ideals give his images a certain aura of authenticity. From his home to his studio, family is what fuels his art form.
Valerie Campli
Vice President and Co-Owner

Valerie is the affable voice of Campli Photography. For over twenty-five years she has answered the phones, sent the emails, and kept clients satisfied. She has maintained exceptional communication and truly given the company a personality. With every business, its not just about making cool photographs, its also about conducting yourself in a professional manor. Valerie keeps Campli photography running on all cylinders so that the creative team can play!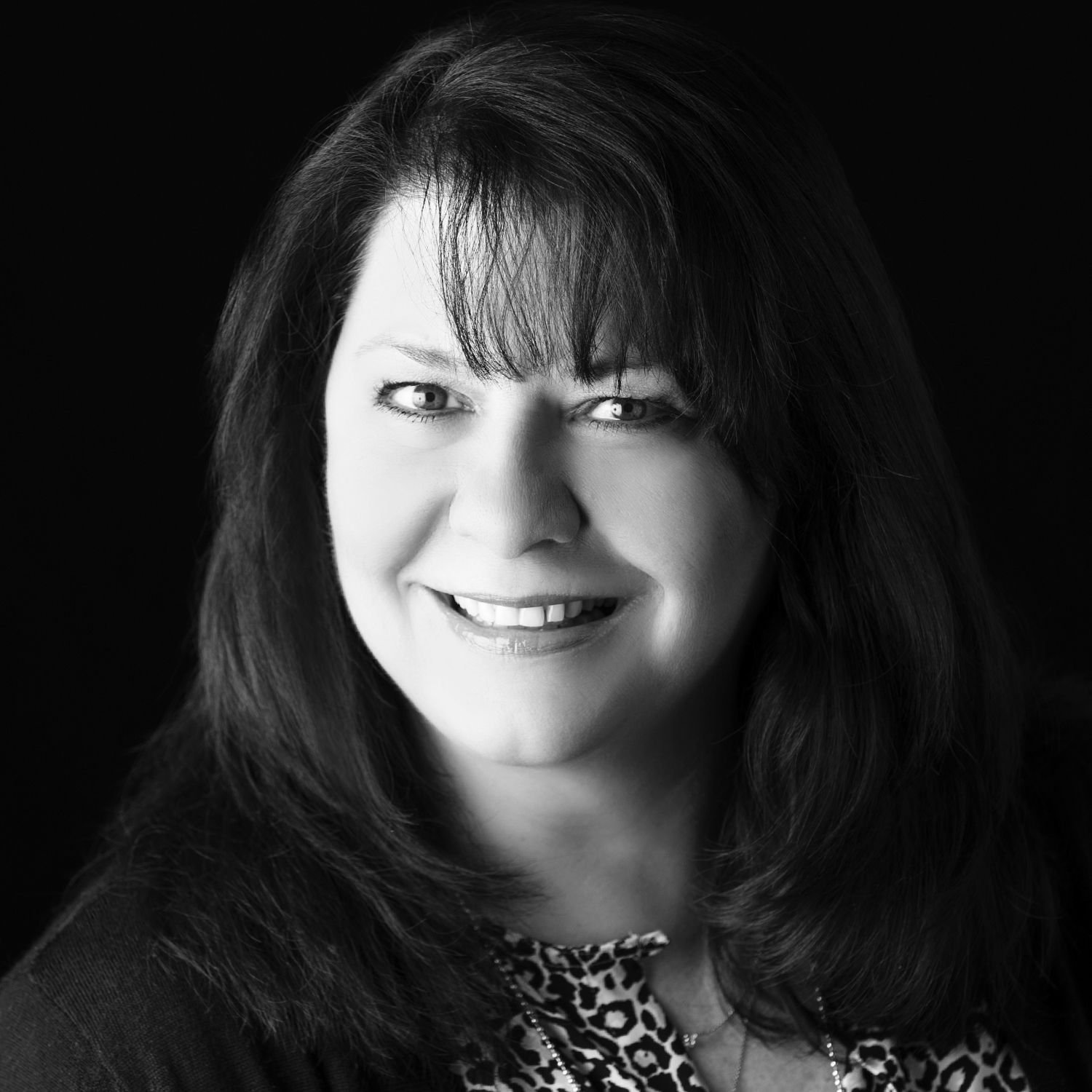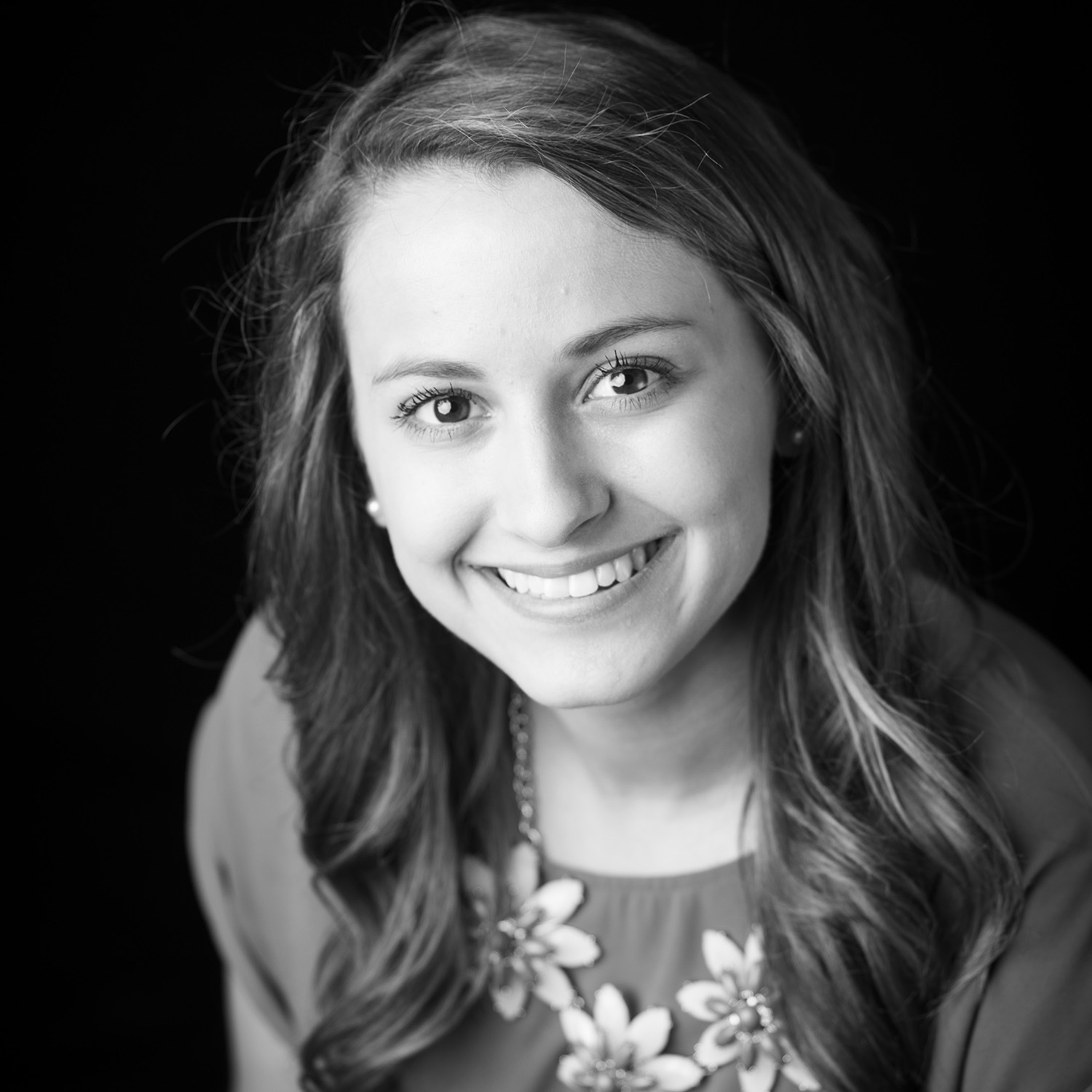 Jenny Mikula
Studio Manager, Designer & Stylist

Jenny is a graduate of Immaculata University where she studied Fashion Merchandising with minors in Graphic Design and Interactive Digital Media. Jenny runs all phases of the studio operation. She is the friendly voice helping you on the phone, helps with the production and design of your wedding album and oversees the daily studio events. In her spare time she loves to spend hours playing the piano.
Matteo Mobile
When he's not working on one of his home projects, Matteo is the creative brain behind the Campli Photography weddings division. A master of capturing the perfect moment at the perfect time, Matteo is known for his creative expression of beautiful wedding moments.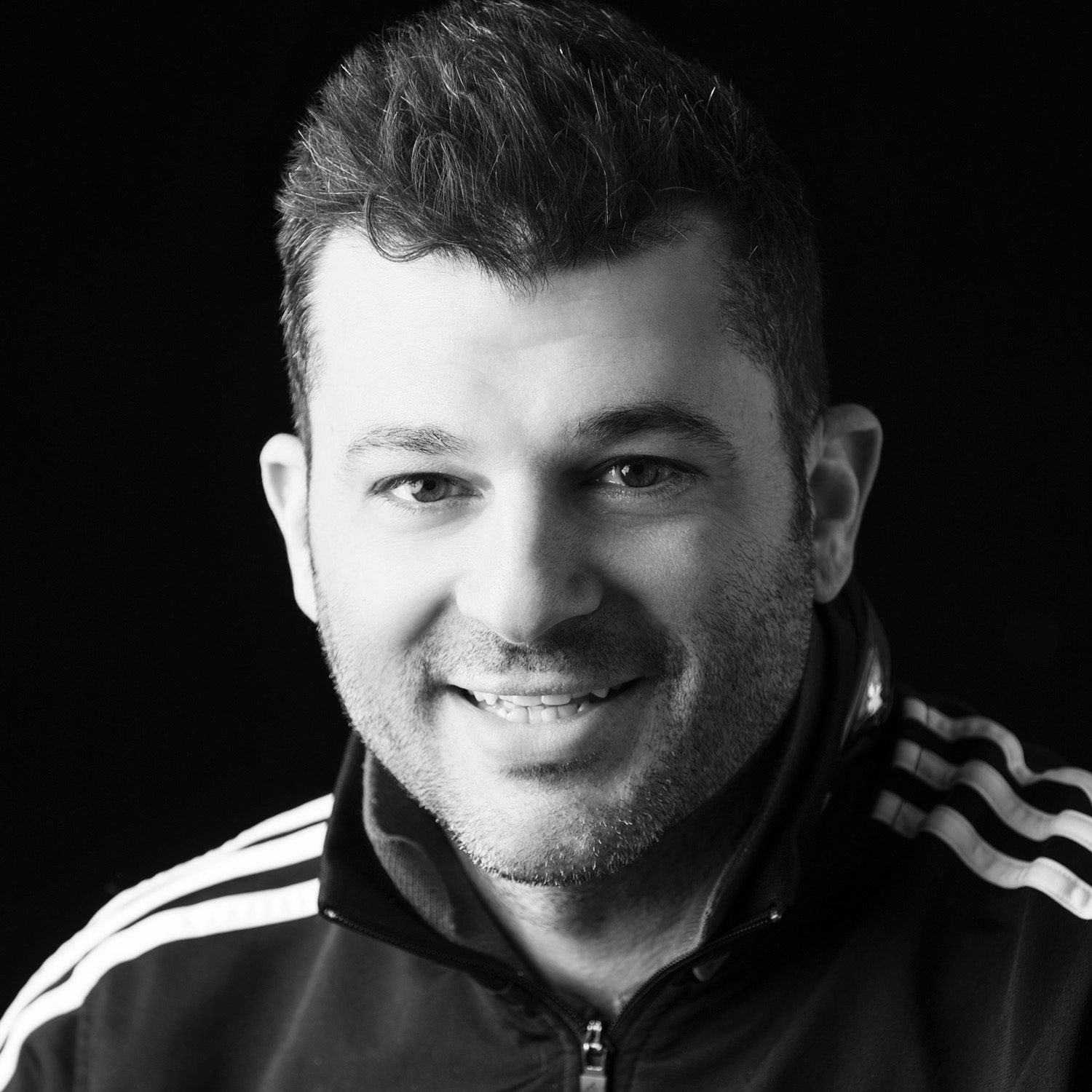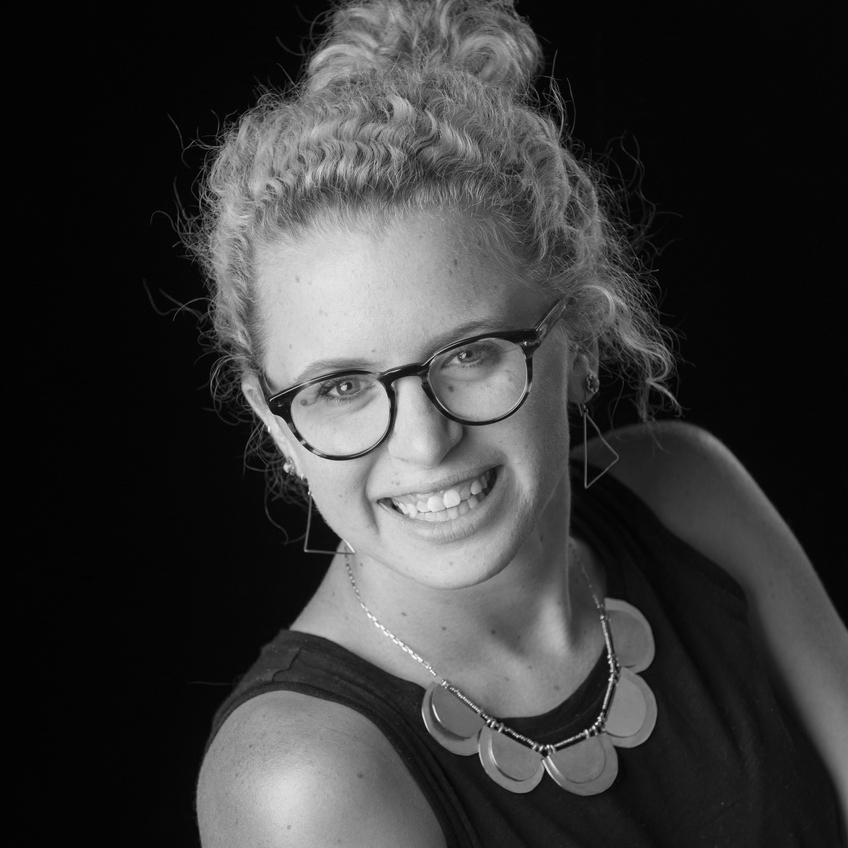 Haley Richter
Haley studied photography and art at Temple University's Tyler School of Art. She aims to create images drawing inspiration from natural elements- light, water, warmth, genuine intimacy and raw emotion. Haley is passionate about the photography and capturing memories but other forms of art such as calligraphy, sign-making, and graphic design. When she's not creating art you'll find her outdoors hiking with her husband and energetic border collie pup!
Chrissy Buettner
Chrissy may no longer live in the area, but she still dedicates her time to Campli Photography. She's a phenomenal album designer with the perfect creative touch. Her time spent as a graphic designer major at RIT, has proved to be very valuable to us at the studio. She is always trying a new twist on her design work to stay up to date with current trends.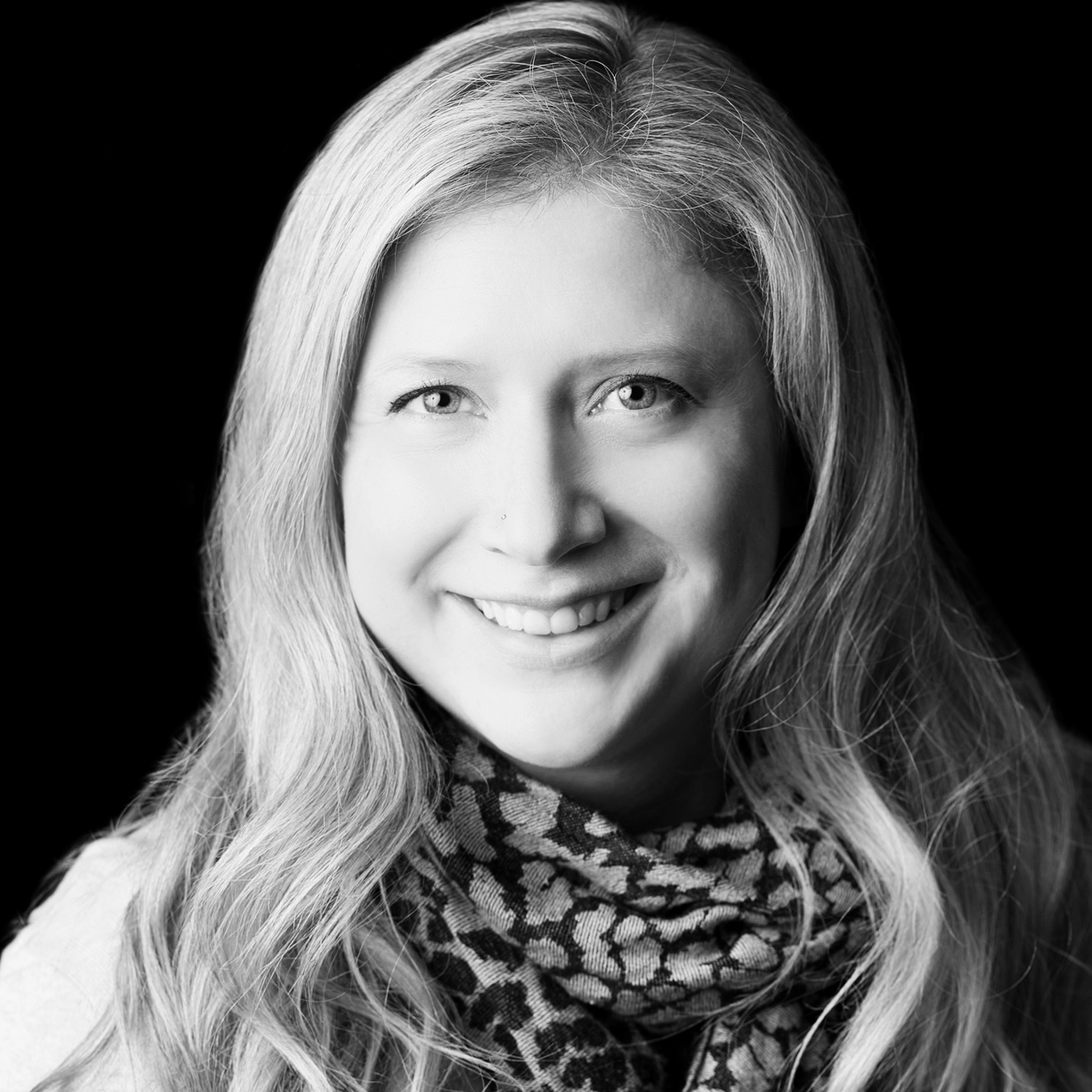 Pam Lovell
A very busy mom, wife, album designer and editor, Pam somehow keeps it all together and smiling while doing so. Her attention to the little details are what keep our clients very happy with her creative talents. Pam's education includes a filmmaking major wih a minor in studio photography at Uarts